Get To
Know Us
We focus on excellent user experience and end to end solutions while designing and developing web and mobile applications for our clients throughout the world.
Let's Talk
Delivering

Excellence, Everytime
High Peak Software's AI experts and engineers like to solve difficult problems using challenging technologies to build world-class products for small, medium and enterprise businesses. We serve as your extended team for product, engineering, design, development, and marketing. We provide end-to-end product development services, including product launch. Rather than requiring customers to pick the full SDLC as well as design and marketing, we provide them bundled, personalized solutions that give them alternatives.
Our Core
Expertise Lies In
We provide intelligent, automated solutions for manufacturing, legal, healthcare, media & advertising, HR, education and other sectors. Our unique selling point lies in our quick turn-around-times with a specialized engineering team carefully put together to meet the specific needs of clients.
Full-stack
product development
Looking for a trusted partner to build a powerful digital solution for your business? As your complete product partner, we make better products and we make products better.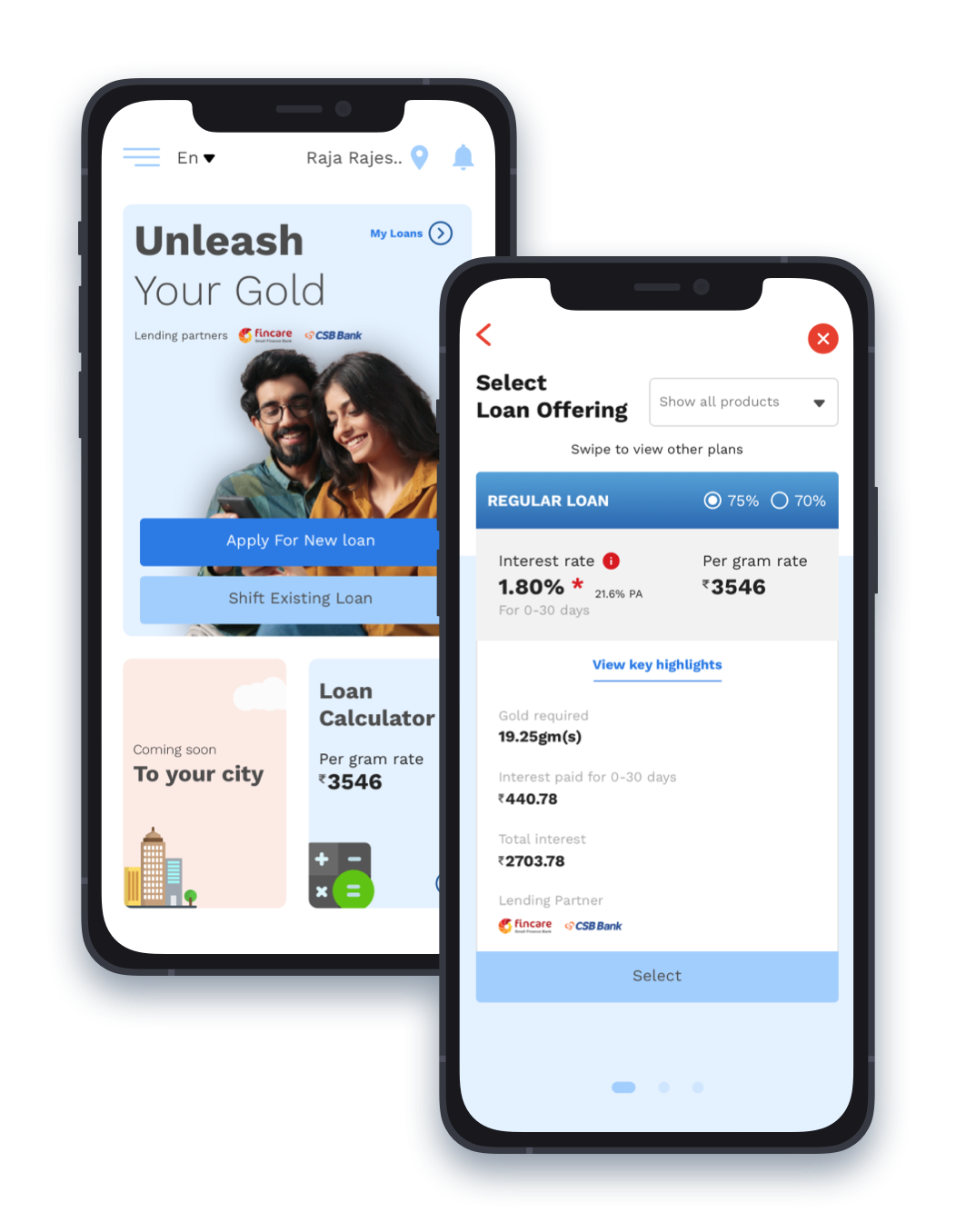 See what some of our incredible partners are saying about us…
Blazent had deep product and data architecture experts who had a very good understanding of the business process flows and use cases we were trying to solve. We partnered with High Peak because we were convinced that High Peak's team of product engineers and architects could add some of the latest techniques around big data processing and help to modernize our core platform. The High Peak and Blazent teams worked closely together to achieve the IT data quality challenges for the largest global enterprises.
When our team pitched our fintech vision to the High Peak team, we instantly knew we were looking at a long-term sustainable partnership with them. They understand our business and are experts at utilizing their technical creativity to consistently deliver effective solutions. The team's commitment and involvement is commendable, and they are literally translating our ideas into reality. Highly recommended!
What I like most about 44th Street is that it makes sense out of all the discovery data on day one.
One of the great things that the High Peak team has done with 44th Street's system implementation is that the system is structured in such a way that it adapts to the way you work. It's intuitive, easy to use, and takes a broad view of what our end-users do with all the data, turning it into useful information. Our clients now create a better narrative backed with data visuals and facts.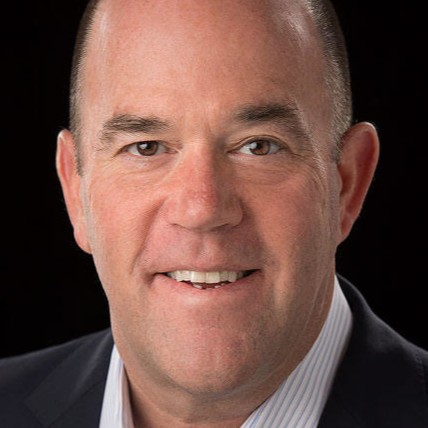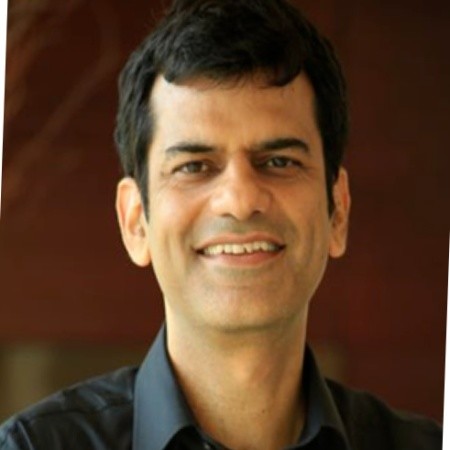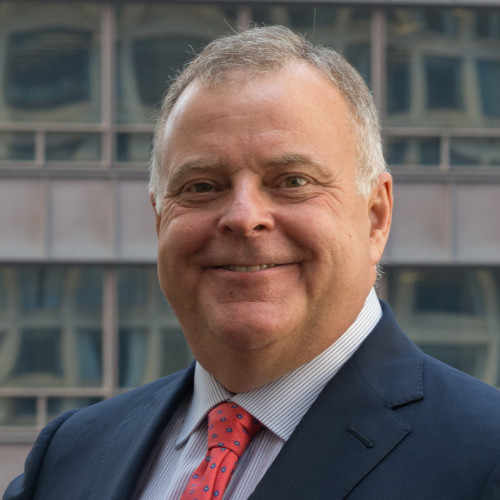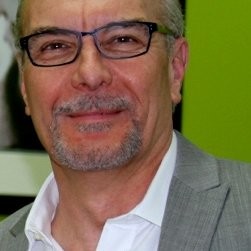 Gary Oliver, Former President & CEO
Blazent
Sumit Sharma, Founder
Radian Finserv
Carman Caruso
Carmen D. Caruso Law
John Siniawski
Co-founder and CEO at 44th Street Technologies
Problem Solvers
We are engineers at heart. We solve tough problems.
Intrapreneurial
We are self-starters. We take calculated risks. We are growth oriented.
Inquisitive
We deliver what we promise, on time, every time.
Honest
We are reliable. We are authentic. We nurture integrity.
Trustworthy
We foster curiosity. We cultivate a thirst for knowledge.
Meet Our Leaders
As a people-driven organization, we are passionate about empowering our employees and making a positive impact in every industry where we operate. Our diverse leadership team helps to drive our vision, guide and inspire our people, and ensure our clients achieve their goals. Meet the team.