We are your
^

partner

We help companies build better products and take them to market quickly.

View Portfolio
High Peak Software builds world-class products for small, medium and enterprise businesses. Share your challenge with our team, and we'll work with you to deliver a revolutionary digital product.
Customer
Stories
No matter your industry, we`ve got you covered!
All
Finance
Legal
Healthcare
ECommerce
ITSM
AI
Manufacturing
EdTech
View More
Delivering

Excellence,Everytime
Highpeak software combines deep expertise, agile teams & innovation engineering to deliver unmatched speed & quality - all delivered with consistent results through the exclusive process. We help you drive your transformational goals at the pace & passion of a startup, yet with the excutional experience of a global enterprise.
Let's Talk
Want to grow your industry footprint, but need a proactive partner to guide you? Let High Peak elevate your product through innovative solutions, custom product strategies, market expertise, and flawless execution.
What

Our Customers


Are Saying
Blazent had deep product and data architecture experts who had a very good understanding of the business process flows and use cases we were trying to solve. We partnered with High Peak because we were convinced that High Peak's team of product engineers and architects could add some of the latest techniques around big data processing and help to modernize our core platform. The High Peak and Blazent teams worked closely together to achieve the IT data quality challenges for the largest global enterprises.
When our team pitched our fintech vision to the High Peak team, we instantly knew we were looking at a long-term sustainable partnership with them. They understand our business and are experts at utilizing their technical creativity to consistently deliver effective solutions. The team's commitment and involvement is commendable, and they are literally translating our ideas into reality. Highly recommended!
What I like most about 44th Street is that it makes sense out of all the discovery data on day one.
One of the great things that the High Peak team has done with 44th Street's system implementation is that the system is structured in such a way that it adapts to the way you work. It's intuitive, easy to use, and takes a broad view of what our end-users do with all the data, turning it into useful information. Our clients now create a better narrative backed with data visuals and facts.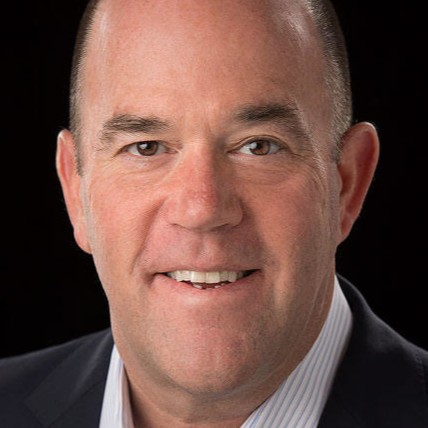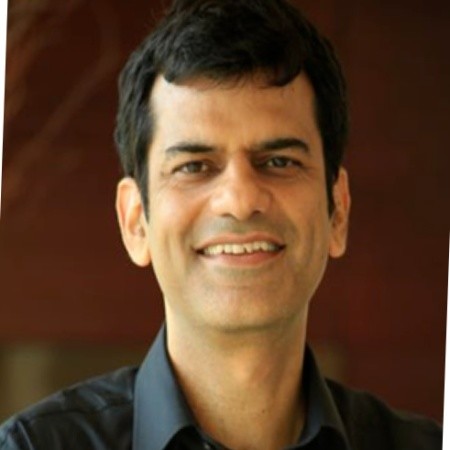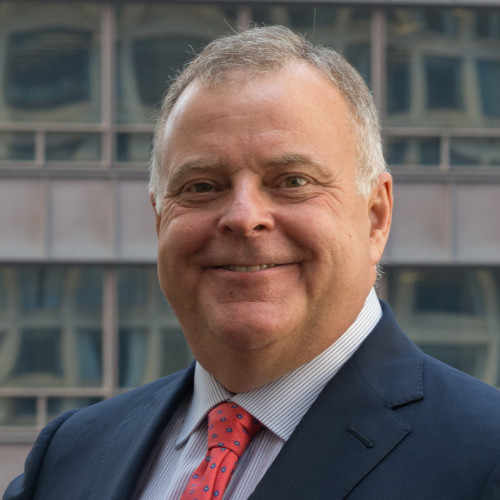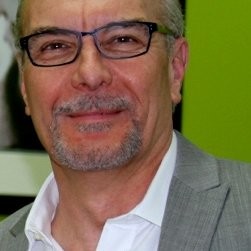 Gary Oliver, Former President & CEO
Blazent
Sumit Sharma, Founder
Radian Finserv
Carman Caruso
Carmen D. Caruso Law
John Siniawski
Co-founder and CEO at 44th Street Technologies