Smart Labour Law Application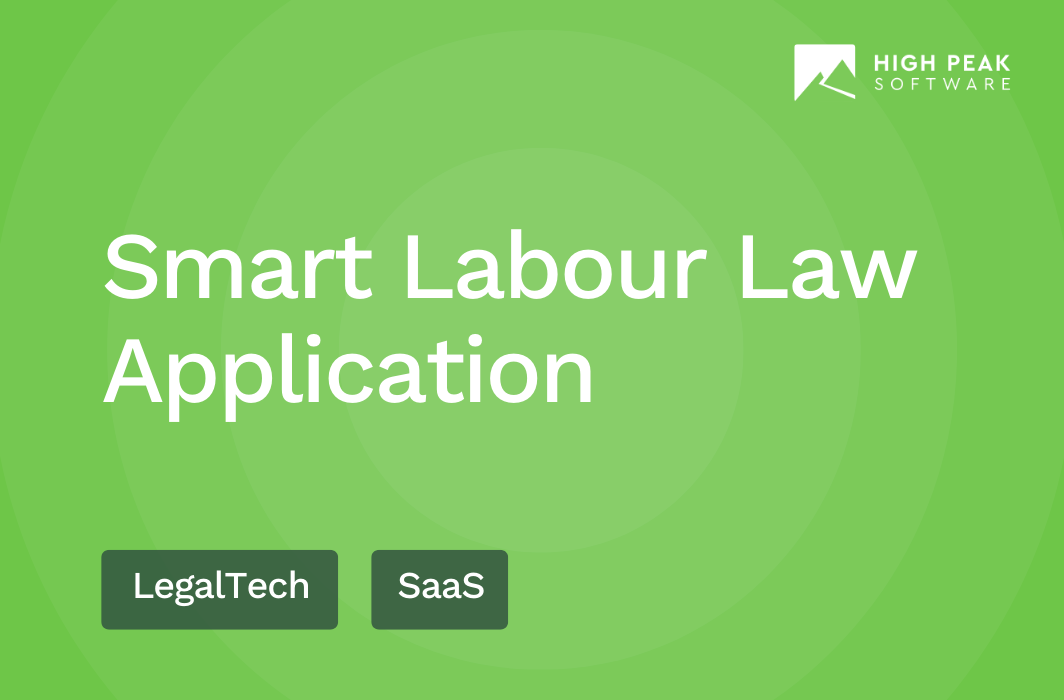 The Smart Labour Law System is a combination of SaaS and integrated application built for auditors at a leading law firm to perform real-time audits on 100% of the labour data rather than random sample tests received from various vendors. This is now being made into self serve application. The system also includes a document management application for the vendors to upload documents to be checked by the auditors. The system also creates analytics based on the audits performed for the C-suite/managers at the vendors' organizations post the audit results.
Client overview
The company is a boutique Employment Law Consulting firm that has established itself as the go-to advisor for industry leaders and experts. With over five decades of experience and expertise, they are a trusted partner for scores of companies across all industry sectors.
Features of Labour Law Application
Document repository
Generation of proprietary scores for monthly and quarterly labour law auditing
Data parsing and extraction
Analytics & reporting
Vendor onboarding
Subscribe to our monthly newsletter