Shopify Store Development & Integration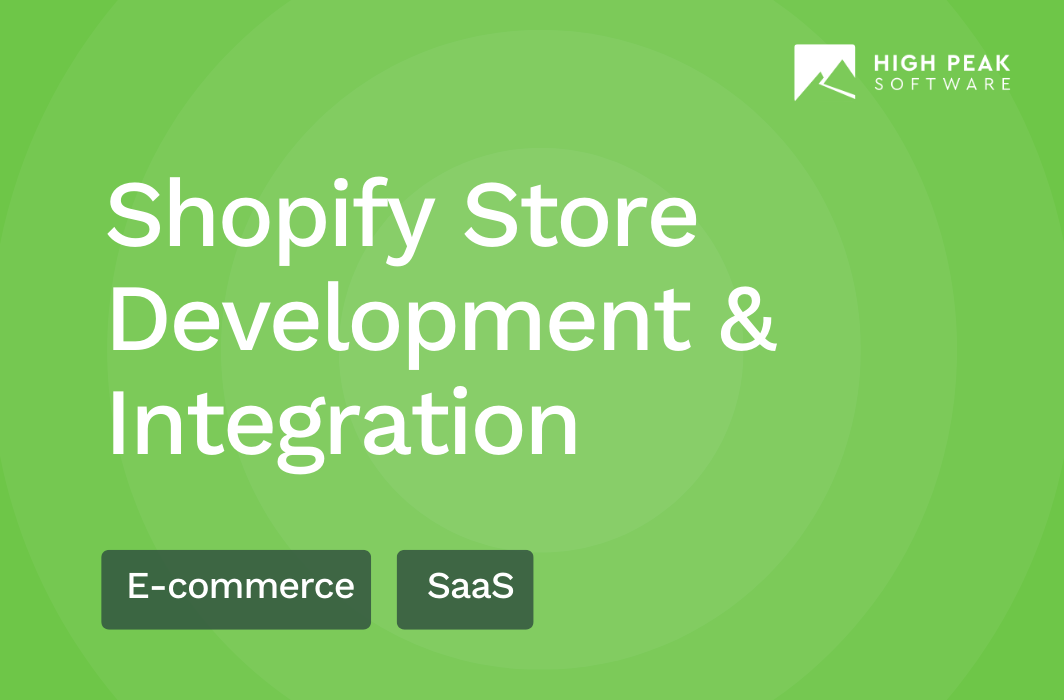 Our client wanted to develop a Shopify Store for customized clothing from their sustainable and ecologically-conservative apparel manufacturing unit. This store enables users to customize designs of their choice on the apparel they want to buy. All they needed from High Peak Software was an integrated Shopify Store Development software.
Client overview
The company is an Atlanta-based machine vision and advanced robotics startup disrupting the $1.5 trillion apparel and textile industry. Their fully automated Sewbots enable on-demand manufacturing by moving supply chains local and closer to the customer, while creating higher quality products at comparable cost to imports from low-wage countries.
Features of Shopify Store Development Software
Shopify store building
KornitX customization and integration
Customizable design choices
Subscribe to our monthly newsletter