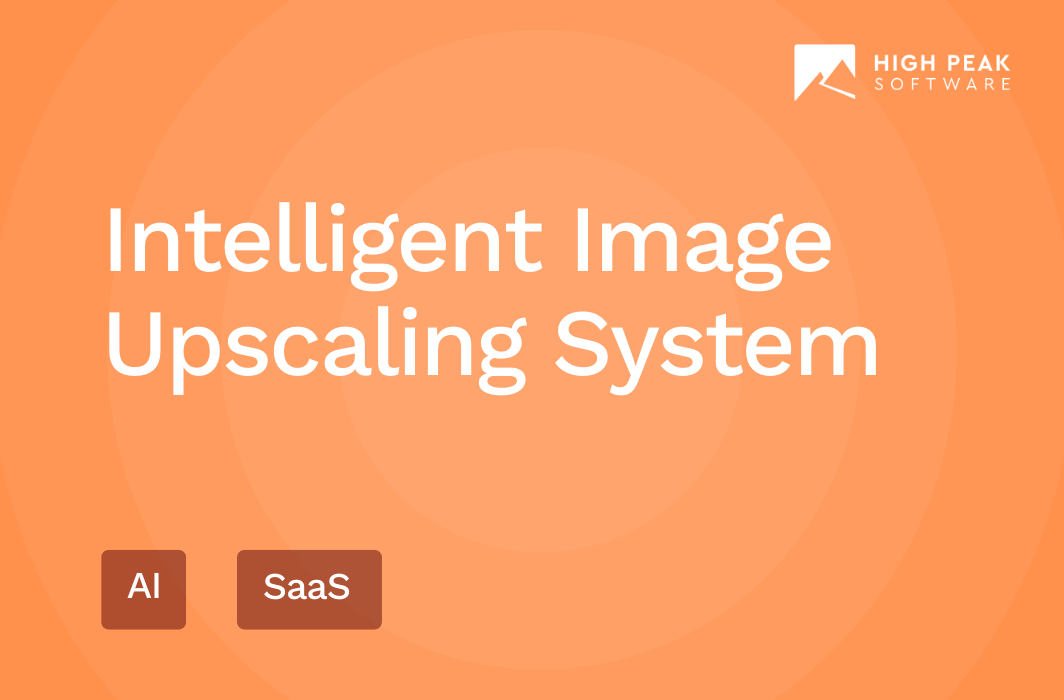 Sharpic is an image enhancement tool that uses complex deep learning technologies to enhance, refine, and upscale low resolution images upto six times their original resolution.
SHARPIC IN ACTION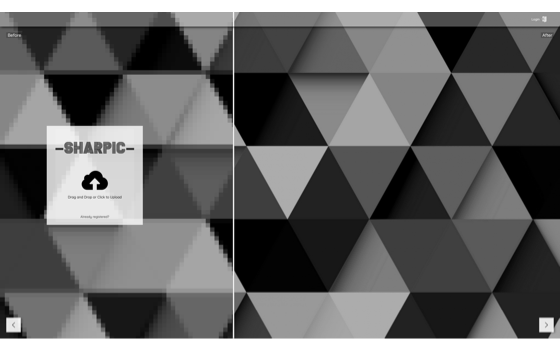 Intelligent image upscaling
For upscaling images, Sharpic uses custom layers for stencils, such as edges, color, light and darkness components, gradient maps of different features, etc.
Sharpic models decide the combination of features that provide the highest accuracy and then deliver an upscaled image.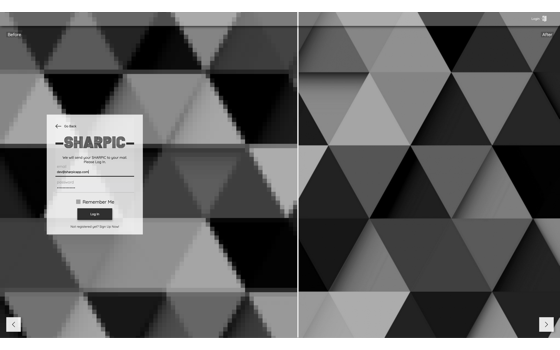 6X image enhancement
While most image enhancement applications are able to enhance images by only four times the original size, Sharpic can enhance the image six times the original size.
Sharpic achieves this by marrying the best components from GAN and bilinear interpolation, and then builds higher-dimensional matrices, which are complex dense vectors that act as stencils of layers of a particular image.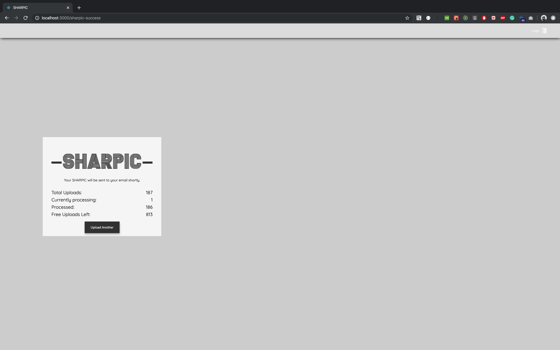 Minimal loss of quality
High Peak built Sharpic allows you to upload low-resolution images via a drag-and-drop method or by physically uploading the file on the application. Sharpic then converts these low resolution images into sharp, refined, and enhanced image outputs with minimal loss to structural integrity.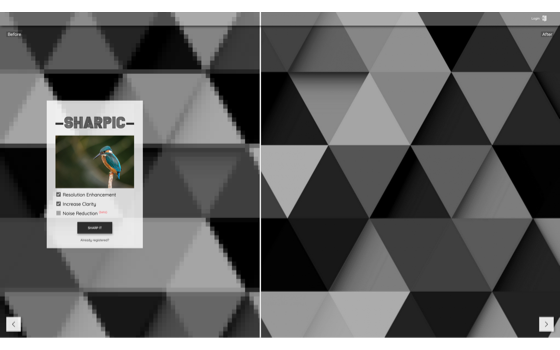 Intuitive UI
Sharpic's simple and intuitive UI enables you to upload images and view the enhanced version of the image in real-time in an effortless manner without any complications.
SHARPIC ENABLES YOU TO
Upscale images with minimal loss
Photo editors can use the Sharpic application to upscale and increase the density of the image. The application also allows them to upload and enhance their images.
Crime identification & prevention
Sharpic can be used in crime prevention by enhancing low quality images in CCTV footages for suspect identification.
SHARPIC CAN UPSCALE IMAGES FOR
Textile & manufacturing
Resolution enhancement of images without loss of data.
Defect identification through enhanced images in real-time.
Policing & security
Suspect identification from CCTV footage.
Media
Improved quality and resolution of images and videos in various media campaigns.
Photography
Enhancement of photographs.
Recovery of old, distorted images for reuse.
SHARPIC RUNS ON
Python
TensorFlow
Keras framework
Deep Learning


Subscribe to our monthly newsletter