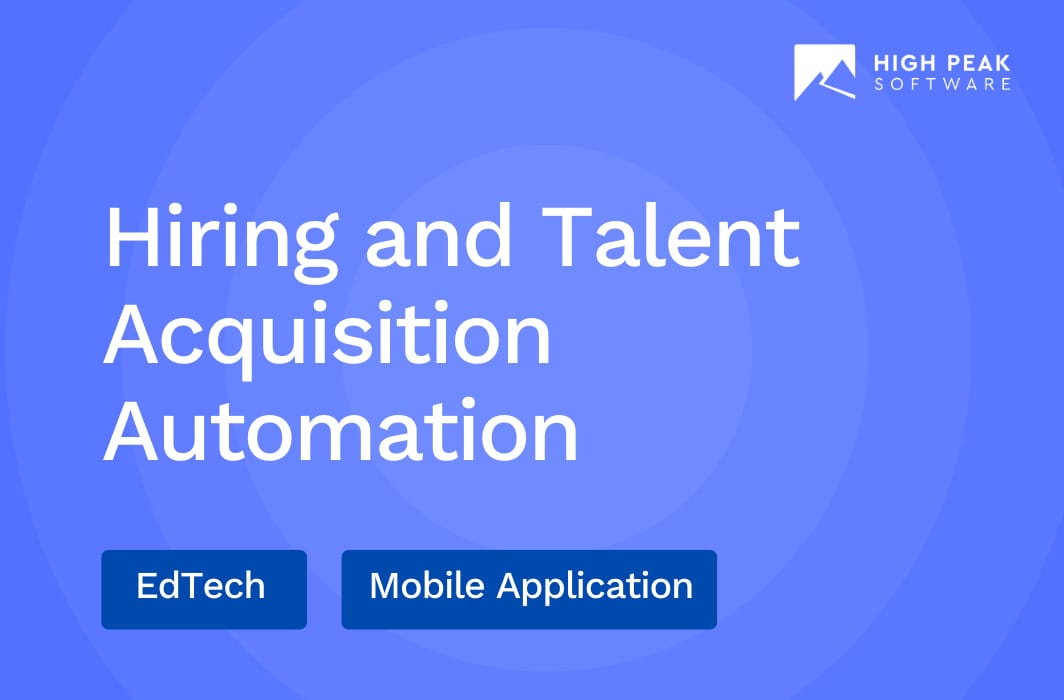 PeakCruit is a mobile application designed and developed by High Peak for hiring and recruitment. PeakCruit allows you to register and create a detailed academic profile and upload resumes. You can also register for aptitude tests as a prerequisite for the interview. They needed a translation platform.
PEAKCRUIT IN ACTION
User registration
You can register on PeakCruit, a translation platform using your mail ID. After signing up, the app enables you to create a profile on the application by filling in your personal and academic details. It also allows you to upload your resumes.
Online test management
As a part of the preliminary interview process, potential candidates take an aptitude test on PeakCruit after being registered.
Tests are customized for various entry-level roles and tests the candidates aptitude and computational skills and provides them results right on the app.
Automated candidature communications
The shortlisted candidates will receive details about interviews such as date, venue, and other prerequisites on this translation platform (PeakCruit app).
Further, the app triggers a personalized email to be sent to the candidate's mail ID for reference and reminder purposes.
PEAKCRUIT ENABLES YOU TO
Digitize talent acquisition
Recruitment is a largely time consuming process involving heavy paperwork. With PeakCruit, you can digitize the process of acquiring talent by shortlisting candidates based on resumes.
Make informed decisions
Customized tests for various entry-level roles can be conducted to test the candidate's aptitude and skills on the PeakCruit application, thereby allowing you to make informed decisions in the recruitment process.
Automate communications
Once a candidate is shortlisted, all personalized communications in the form of emails are automated by the translation platform (PeakCruit app). Candidates receive recruitment related information such as interview details, date, and venue.
PEAKCRUIT RUNS ON
Flutter
Kotlin
Spring Boot
Spring Security
Firebase
Subscribe to our monthly newsletter