Multi Currency Digital Wallet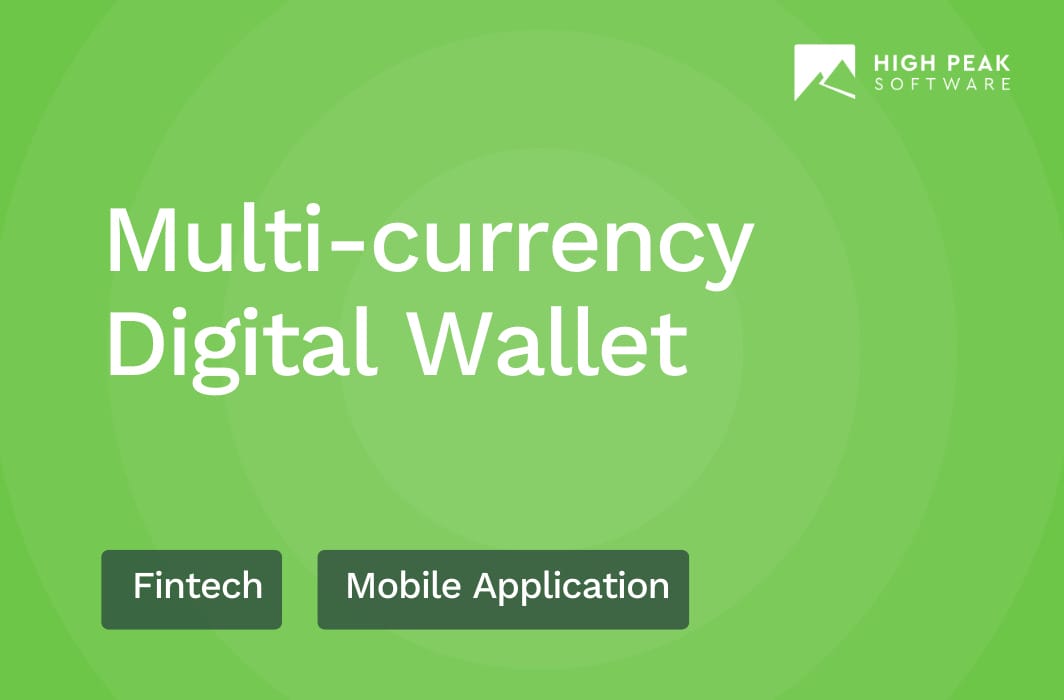 CLIENT OVERVIEW
Our client wields 25 years of experience in financial markets with a focus on payments and foreign exchange at foreign and domestic financial institutions. The one thing they needed was a Digital Wallet.
PROBLEM
Traditional bank money exchanges and online payments have many hidden costs termed as transaction fees that users may lose out on. This is particularly a big challenge for frequent travelers, expatriates, immigrants, and students studying abroad.
To alleviate this problem, our client in the U.S. wanted to develop an intelligent digital wallet, which would mitigate these hidden costs and facilitate users to instantaneously transfer or exchange international money.
CHALLENGES
In the U.S., obtaining proper licenses for setting up a digitized currency wallet business poses a heavy challenge, owing to strict financial regulations.
Further, partnering up with banks in the U.S. was also quite demanding because they are wary of implementing cryptocurrency.
SOLUTIONS
High Peak Software developed a multi currency digital wallet that allows users to send, transfer, and exchange international money, irrespective of their location. In addition, the digital wallet allows use of various cryptocurrencies for exchange and transfer.
Currently, however, the digital wallet supports transfers to Mexico and the Philippines. The client is intent on adding new markets in 2020.
The client is also partnering with Ripple to employ the blockchain technology and cryptocurrencies for securing international money transfers and payments. Users are now able to get the best current FX rates, and money transfers and payments are done instantaneously.
This digital wallet is available as iOS, Android apps.
TECHNOLOGIES USED
Frontend
Backend
Database
Blockchain & Cryptocurrency
Subscribe to our monthly newsletter