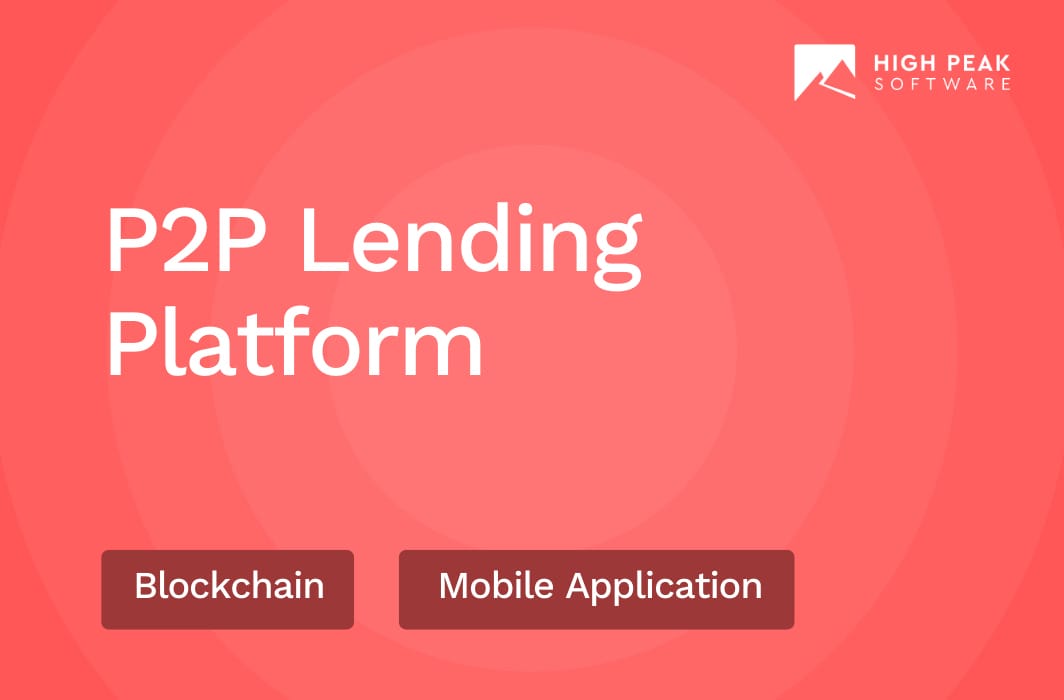 LendStash is a peer-to-peer book rental platform, which aims to contribute to the sharing economy. You can lend and borrow books by creating a virtual library and receiving payments for the same. SnLendstash uses a blockchain technology named 'Chronicles' to keep your transactional records (ledger keeping) safe and tamper-proof.
LENDSTASH IN ACTION
In this P2P Lending Platform Build your book stash
You can create a list of books and upload details to build a virtual library in LendStash. You can scan/enter the ISBN name of the book and LendStash pre-populates information, such as book title, description, etc. LendStash, a P2P lending platform also suggests a lending price and deposit amount.
Therefore, this becomes a two-step process to upload a book, instead of manually entering 8-10 fields for every book you want to lend.
Alternatively, if you don't have the ISBN code, you could still search the book by its name, and relevant details would be pre-populated.
Lend books
You can lend books from your stash to borrowers on LendStash by accepting their request to borrow. A safety deposit is collected from the borrower.
Receive payment on P2P Lending Platform
Once the rental period ends, you get the book back from the borrower and also get paid for it. The amount of payment depends on the time duration for which the book was rented.
Find and rent books
You can search for any particular book of your choice on the application. If the book is available on the stash, you can borrow the book from the lender for the time period you desire by paying a safety deposit. As a borrower, you can also chat with the lender to collect the book.
Return Books on P2P Lending Platform
You can return the book after having read it before the renting period ends. Once the book is returned, you get back the full safety deposit amount.
LENDSTASH RUNS ON
Kotlin (Android)
Swift (iOS)
Firebase
Elasticsearch
Tendermint
Node.js
GoLang
Subscribe to our monthly newsletter