Global Server Cost Reduction & Security Improvement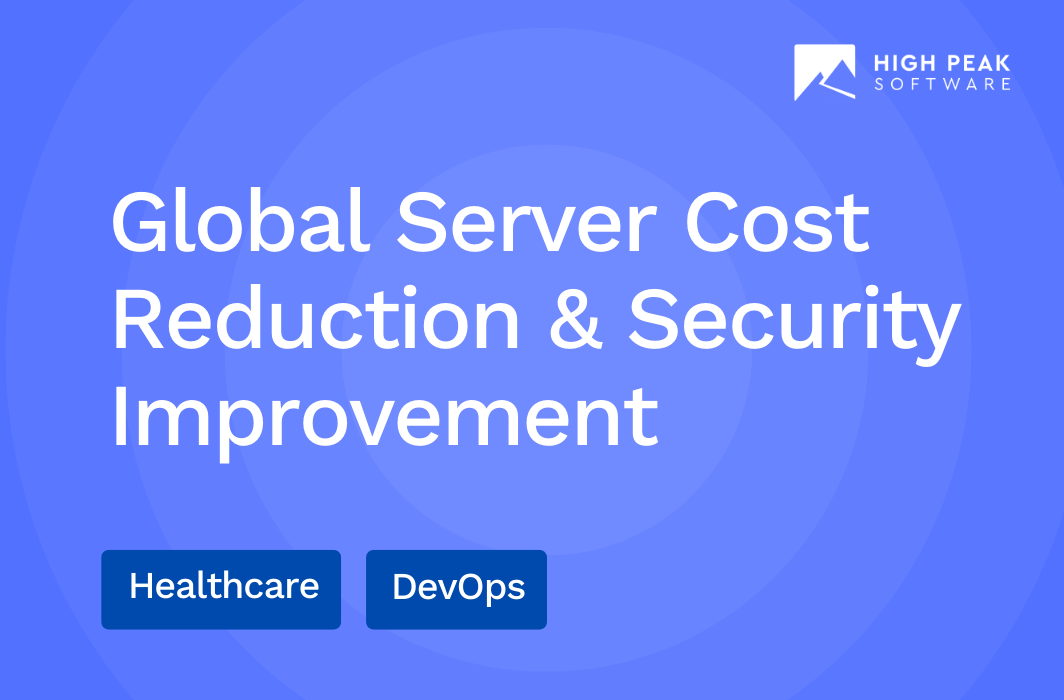 The High Peak devops team worked relentlessly for server cost reduction and to improve security for a healthcare app that is widely used across the globe.
Client overview
Our client is a non-profit organization that aims to save lives at scale by supporting digitally empowered community health workers. They work with governments and partners to leverage smart mobile technology, rigorously strengthen performance, and relentlessly innovate to cost-effectively deliver high-quality, impactful health services.
Features of Server cost reduction
Implemented monitoring solutions and effective clean-up of the AWS
Resource consumption management with Jenkins and Slack integration
Implemented rightsizing action items and prevented latencies
Implemented a robust security system for the healthcare ecosystem
Subscribe to our monthly newsletter