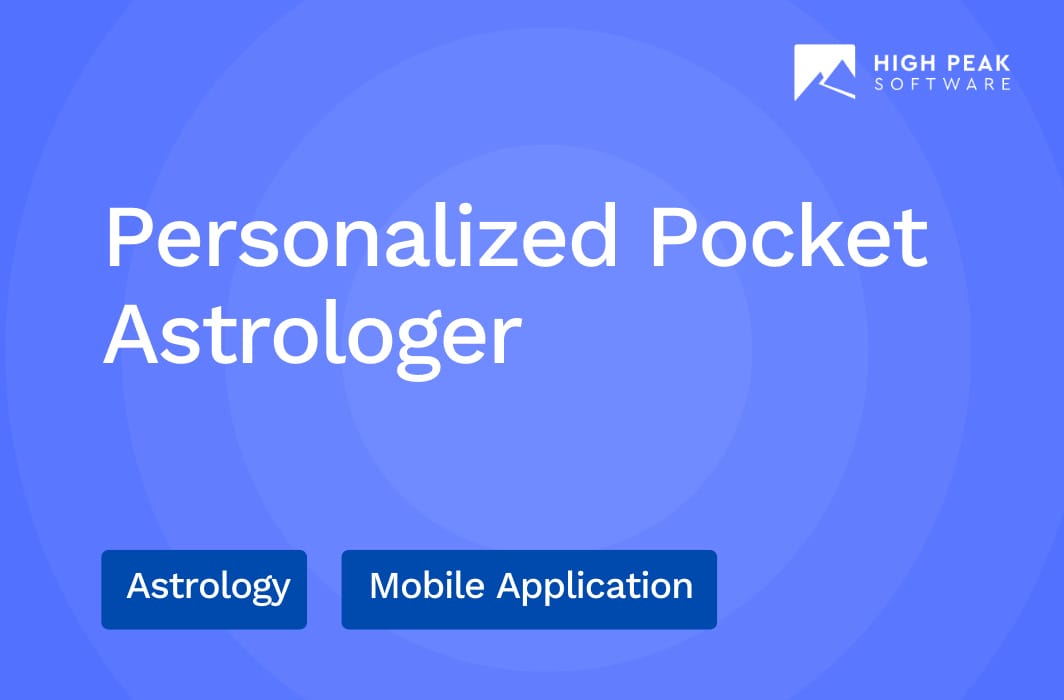 The AIstrology app is an AI-powered Astrology Mobile Application, bridging advanced technology and thousands of years of Vedic knowledge in astrology. The application is created by High Peak engineering team that enables you to book an appointment with an astrologer and avail solutions and predictions to various career and work- related problems. The application also comprises a personal chatbot Ri Shi, serving as your pocket astrologer.
AIstrology AI In Action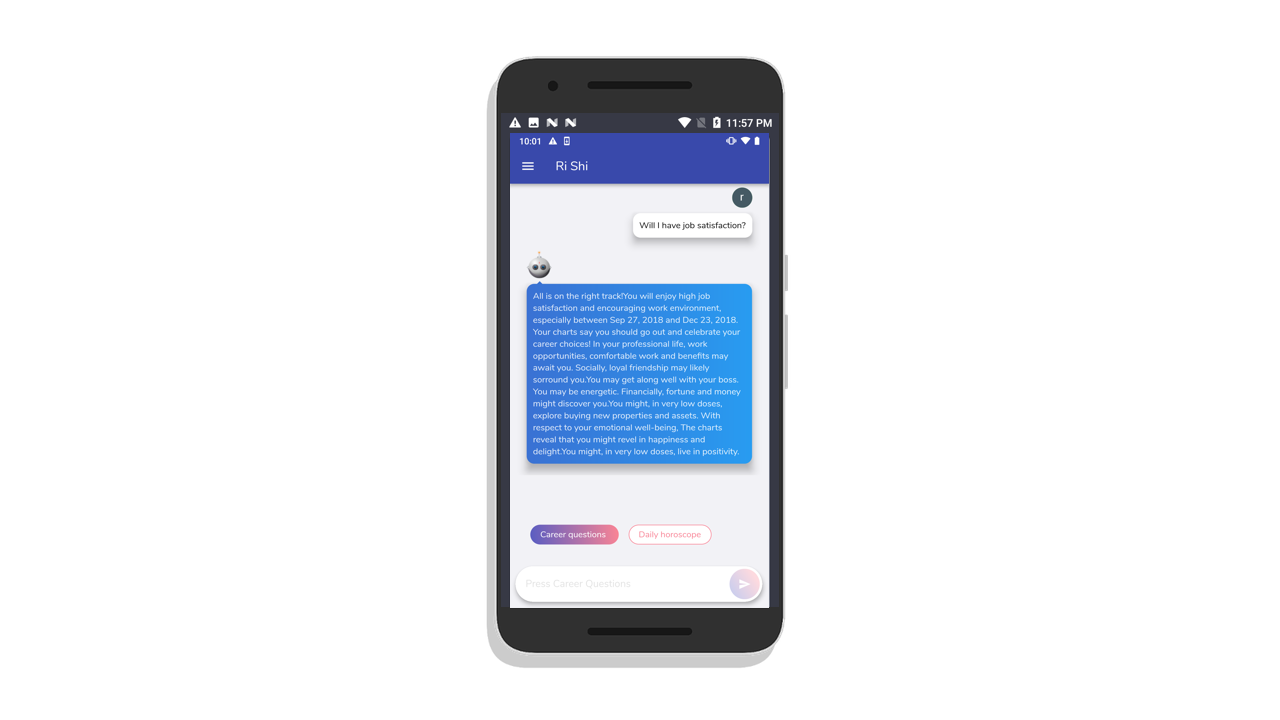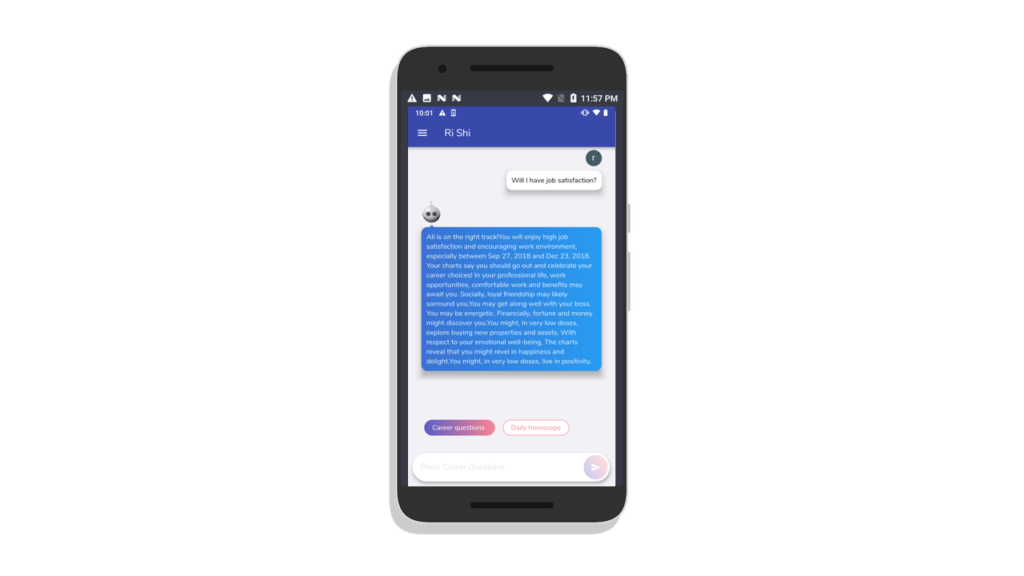 Interactive chatbot: Ri Shi
High Peak integrated the methodologies of astrology with modern technologies like Natural Language Processing to develop an interactive chatbot, Ri Shi.
Ri Shi analyzes the users' charts based on date, time, and place of birth and is designed to answer select career-related questions.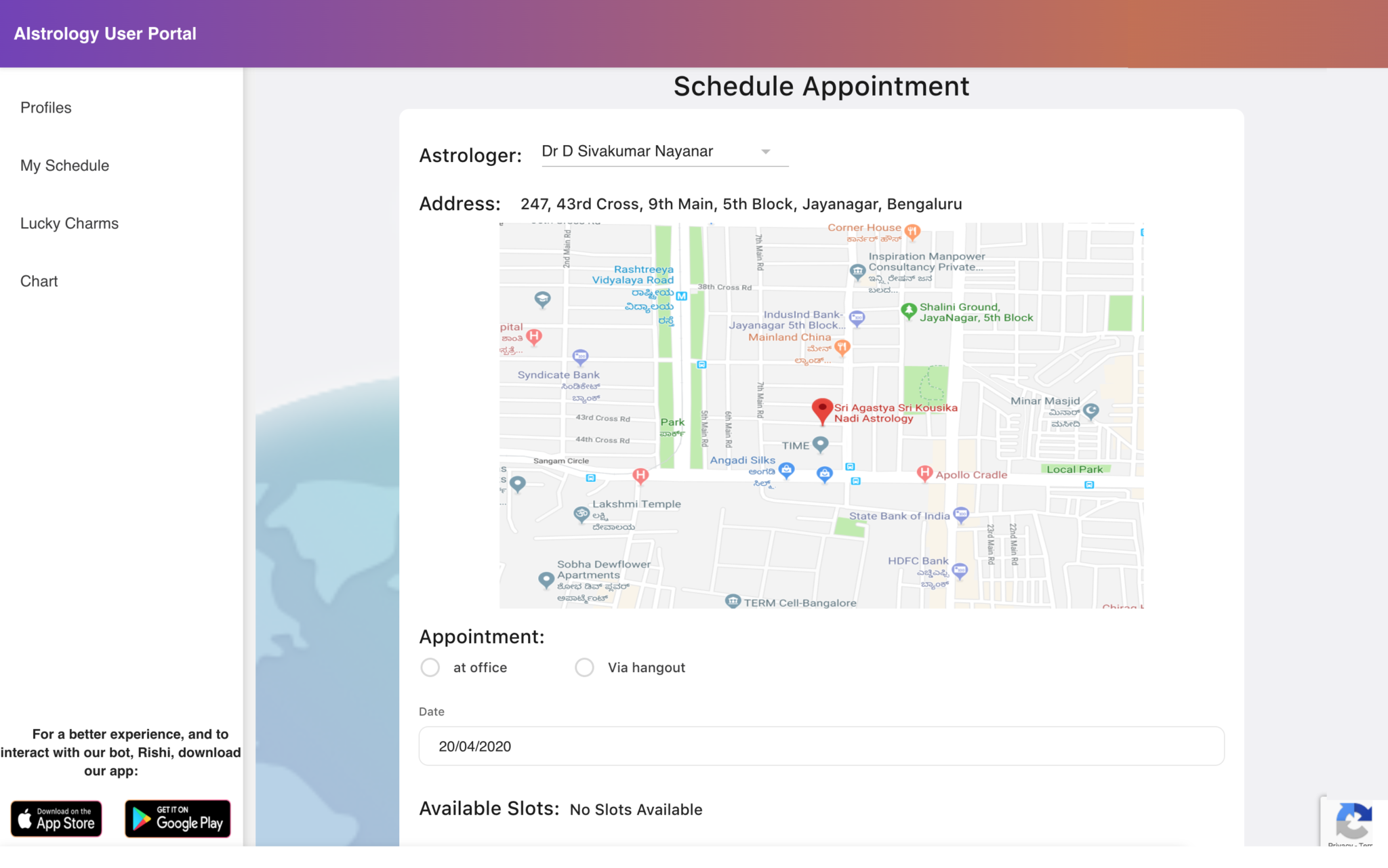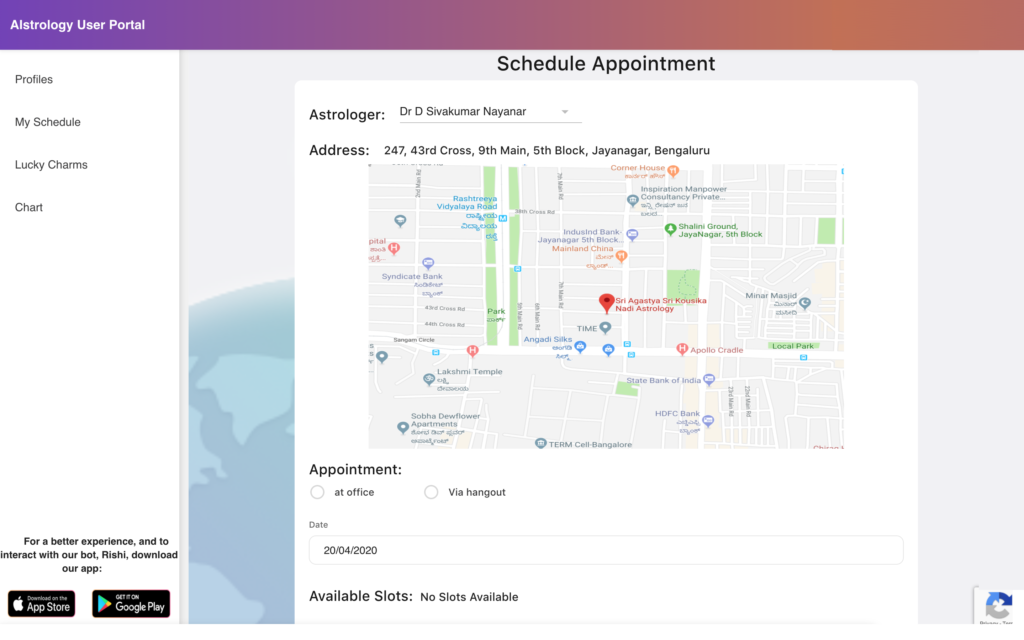 Easy user registration
With this astrology mobile application, you can create a profile providing necessary details for your astrological consultation and schedule appointments with an astrologer at your own convenience.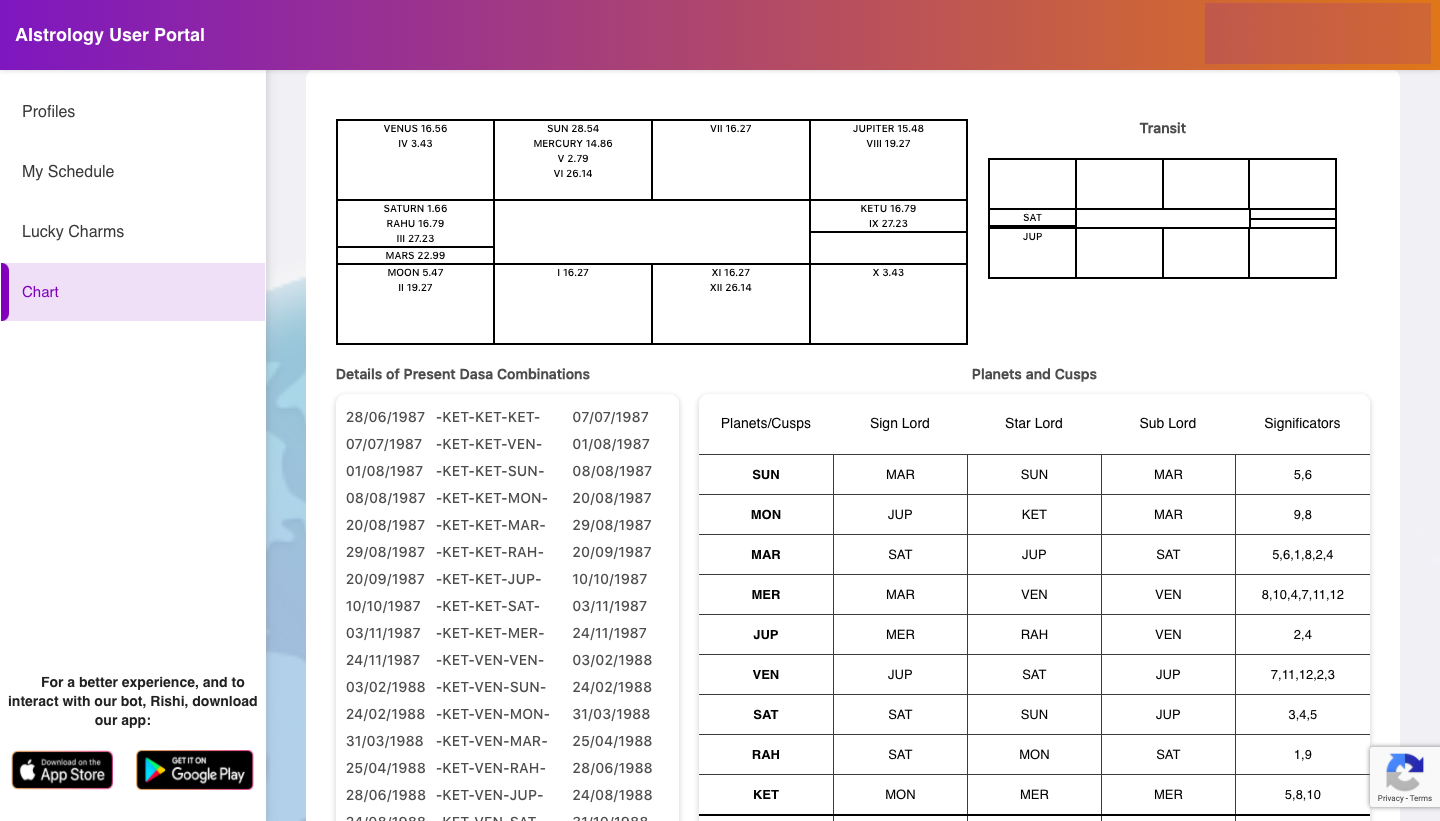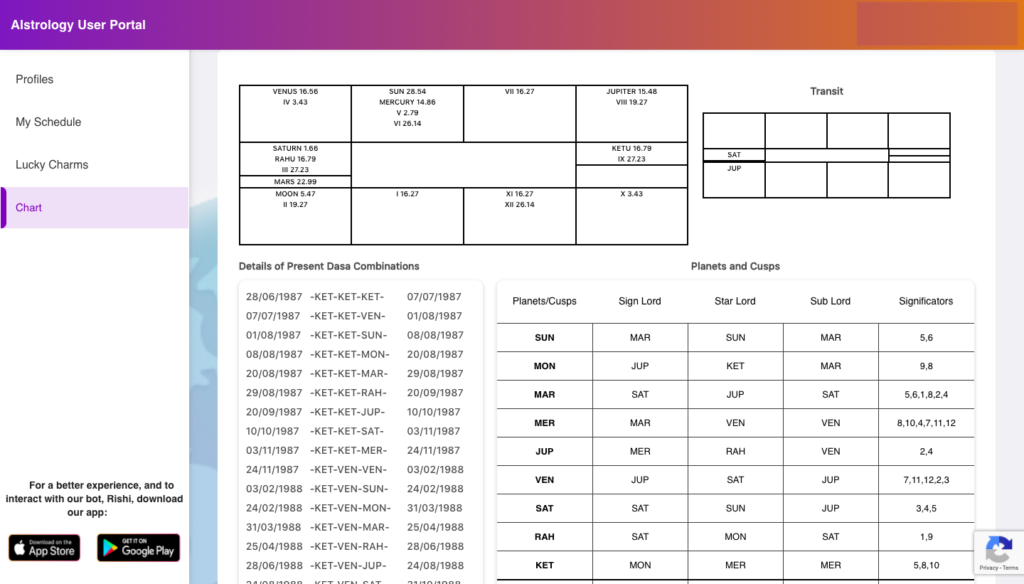 Intelligent payment processing
The app also comes with a payment gateway, which facilitates payments via UPI, netbanking, digital wallet, or debit/credit cards.
AIstrology Runs On
Keras
Flutter
ReactJS
Dart
Firebase
Java
MongoDB
Natural language processing
Subscribe to our monthly newsletter